Barbara Hannigan sings John Zorn's Jumalattaret
21 Minutes of the Very, Very Best Time
One of Bach's earliest cantatas (he may have only been twenty-two when he wrote it) is also one of the deepest pieces in all of music, his Gottes Zeit ist die allerbeste Zeit, BWG 106. The Netherland Bach Society has posted it on their website as a part of their All of Bach project, and the performance and production do the piece a great honour. There is little in all art that is as eloquent on the subject of death. The pause after the soprano's "Ja, komm, Herr Jesu!" is heartstoppingly beautiful. Recorded in the lovely 17th century Oostkerk in Middleburg.
Click on any of these worthy names for a link.

RECORDER Heiko ter Schegget, Benny Aghassi
VIOLA DA GAMBA Mieneke van der Velden, Ricardo Rodriguez Miranda
James Meek delivers the London Review of Books Winter Lecture.
smart as hell
The power of a symbolic sunny walk to Rideau Hall, from the Globe and Mail:
A Young Incarnation of an Old Gay Icon for Pride 2015
Sometimes a Great Notion
Ronnie Gilbert 1926 - 2015
This is how I remember first seeing her. And here's a LINK to her Obit. She made me very happy.
I've Loved Her For Almost 50 Years; She Still Thrills
Elizabeth May Third Reading Speech on Bill C-51
The New World Order at the Wards Island Ferry Dock
Stephen Andrews at the AGO
Along the Walls of the Milky Way, March 2015
At the Lansdowne Avenue Railway Bridge March 2015
Studio Window, NS, March 2015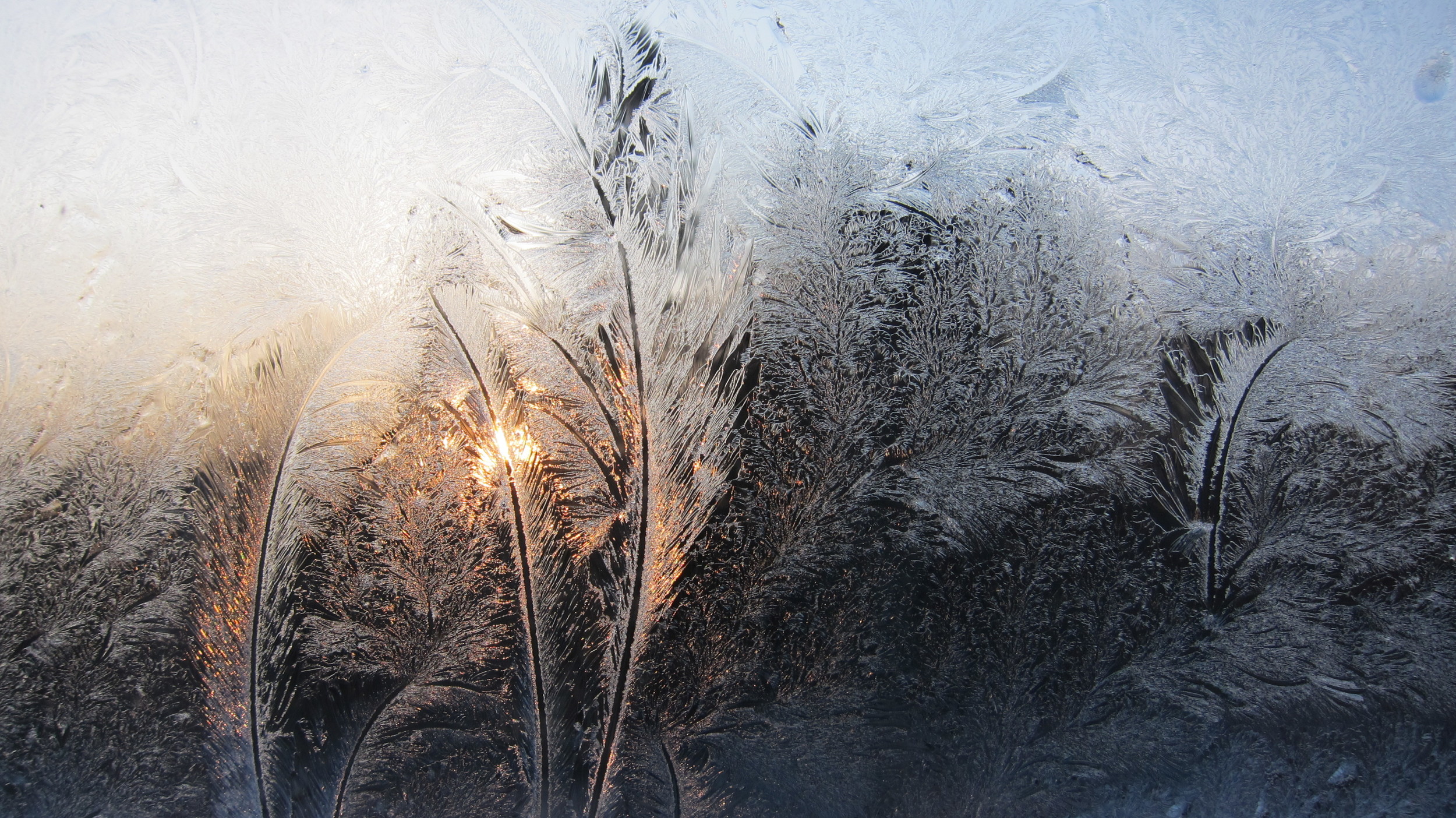 For the couple of weeks that the competition was on and live streamed from Moscow and St Petersburg, it was all I could do to not veg out in front of the screen daily. Among the many musicians that the millions us discovered was Mongolian baritone Ariunbaatar Ganbaatar.
On one of the thirty or so days of her brief, tumultous marriage to Ernest Borgnine, Ethel Merman came home from the studio and told him, "The director said I looked sensational. He said I had the face of a 20-year-old, and the body and legs of a 30-year-old!"
Said Borgnine, "Did he say anything about your old cunt?"
"No, he didn't mention you at all."

Ursula K. Le Guin accepts the National Book Foundation's Medal for Distinguished Contribution to American Letters at the 65th National Book Awards on November 19, 2014.